Monday, 27 June 2022 | Admin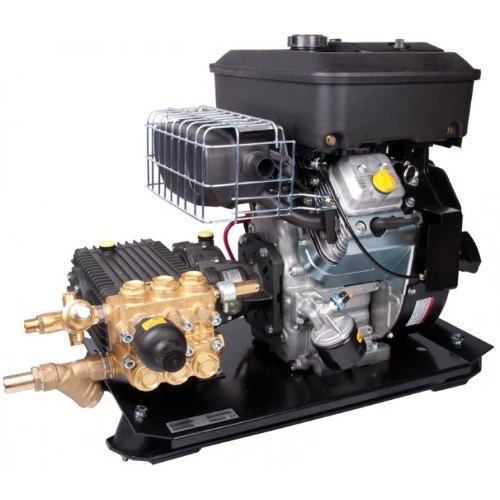 1 Comment
Monday, 4 November 2019 |
Admin
Our guide to troubleshooting your comet diupahragm pump, fault find and remedy your pump niggles!
Monday, 4 November 2019 | Admin
Fortunately the cause of diaphragm failure of your comet pump can be easily identified using the following images. Once the cause has been identified remedial action can be taken to avoid further failures.
Monday, 4 November 2019 | Ben Marriott
Identifying Cavitation, it's causes, effects and steps to take to avoid damage to your pressure washer pump.
Wednesday, 30 October 2019 | Ben Marriott
1 Comment
Wednesday, 30 October 2019 |
Admin
Monday, 28 October 2019 | Ben Marriott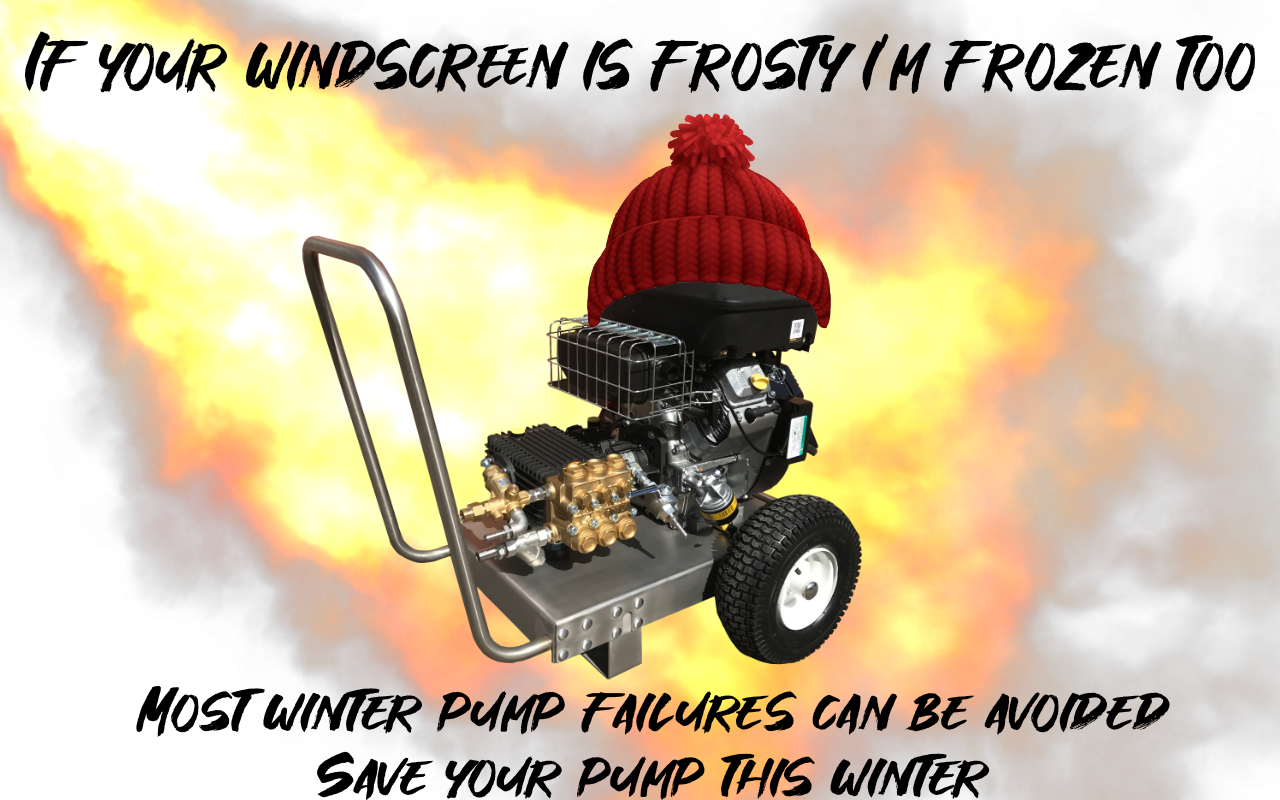 With winter around the corner, now is the time to start preparing for the ice, snow and frost we will all have to deal with as we work our way to the spring time. One of the key areas to focus on for companies across the country is how to care for their pressure washers on a daily basis as temperatures rise and fall. Here we will try to guide you through winterising your pressure washer to keep your equipment in excellent condition.
1 Comment
Monday, 7 October 2019 |
Ben Marriott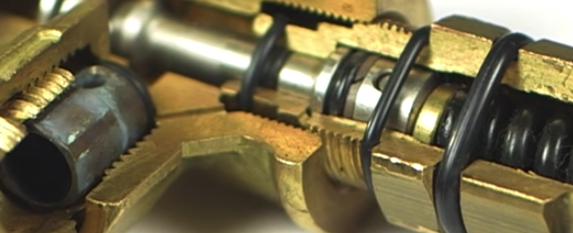 How Does My Unloader Valve Work? Should I adjust it?
Everything you need to know about your unlaoder valve from installation to set-up.
Friday, 17 August 2018 | Admin
Sunday, 1 July 2018 | Admin

We are residential window cleaners in Dunfermline, Kirkcaldy and parts of Glenrothes and offer commercial window cleaning Fife wide.
We are more than just window cleaners. In addition to our professional window cleaning service we also provide driveway cleaning services in Dunfermline, driveway cleaning in Kirkcaldy and Fife; along with a whole range of other exterior cleaning services.
This includes patio cleaning, conservatory and conservatory roof cleaning, solar panel cleaning, facia cleaning, soffits uPVC and cladding cleaning, gutter cleaning and gutter line exterior cleaning, driveway pressure washing, patio cleaning, mono block cleaning and sealing; pressure washing for a variety of surface types and we also offer some render cleaning.